Joleen Hultberg joined ID Studios two years ago with 20+ years of experience in Multi-Family Design. Today she's sharing her thoughts with us on up-and-coming trends in Apartment Living through this post in our Designer Forum series.
1. Hybrid Work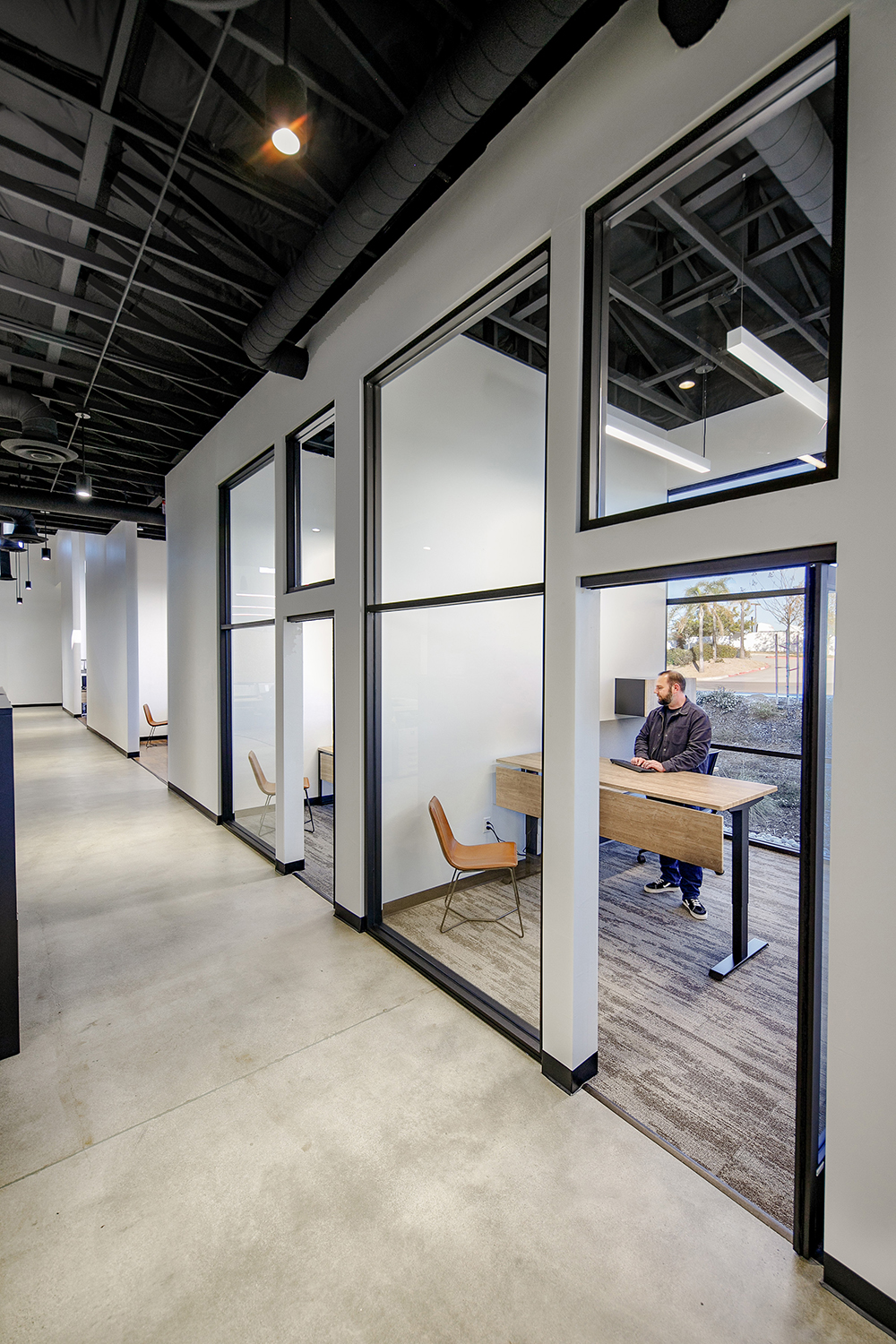 As we step into 2024, the hybrid work trend continues to thrive, highlighting the importance of work-from-home flexibility. This shift has also sparked a rise in the popularity of rental apartments, driven by the remote work phenomenon. People are seeking out living spaces that offer added value, such as home offices and shared co-working areas. This dynamic is reshaping the multifamily landscape, emphasizing the integration of work, creativity, and social connections.
2. Diverse Workspaces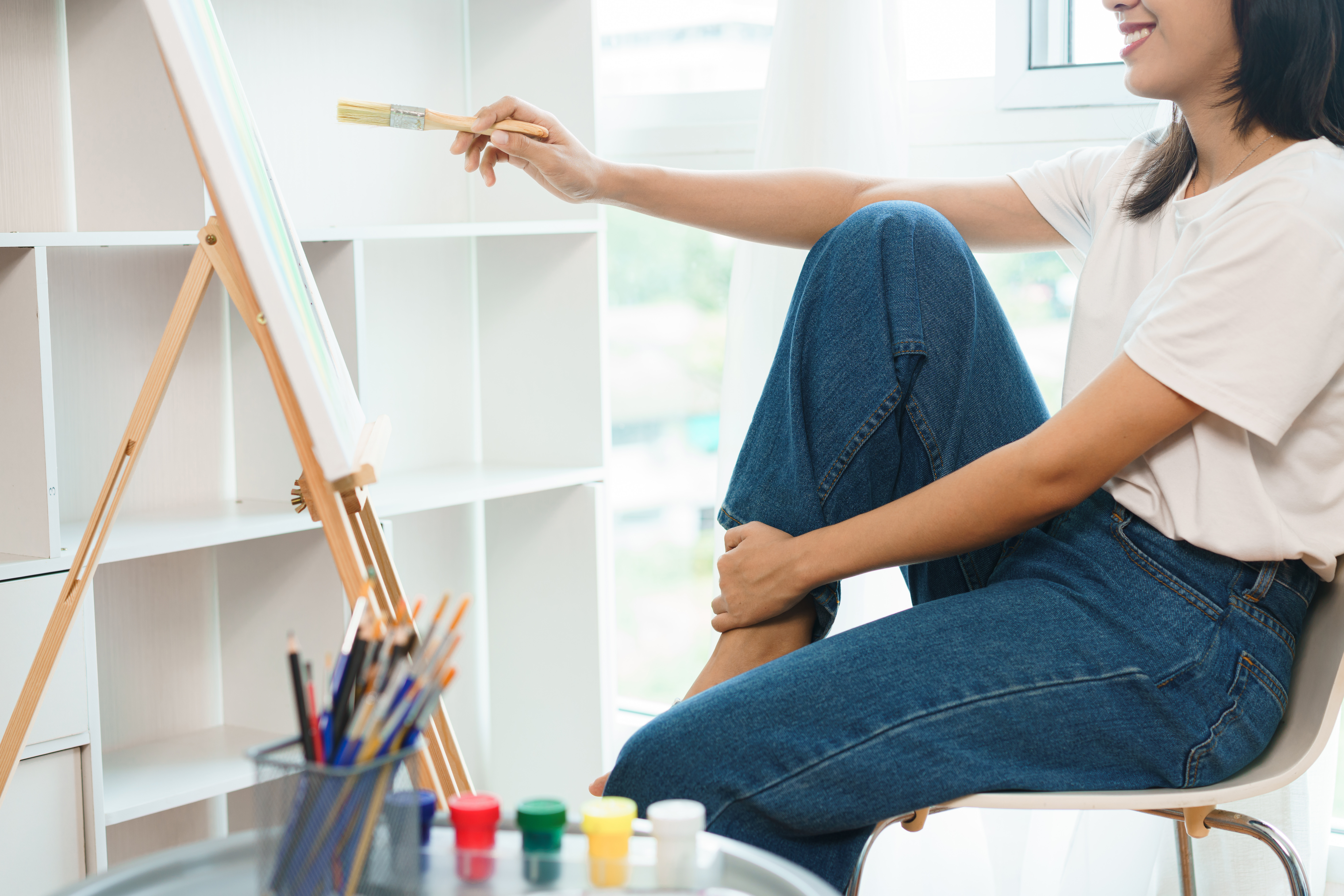 In response to the evolving remote work landscape, developers are crafting flexible workspaces that accommodate a diverse array of residents, from entrepreneurs to digital creators and artists; they're even carving out dedicated zones, like maker spaces for activities such as podcasting and photography, reflecting the changing work dynamics of today.
3. Pickle-Ball Craze
Pickleball is making a comeback, attracting both older and younger generations, finding its way into mainstream media and outdoor facilities, reflecting a similar trend seen in alternative sports like disc golf and spikeball. This resurgence is shaping not only leisure preferences but also modern multi-family developments.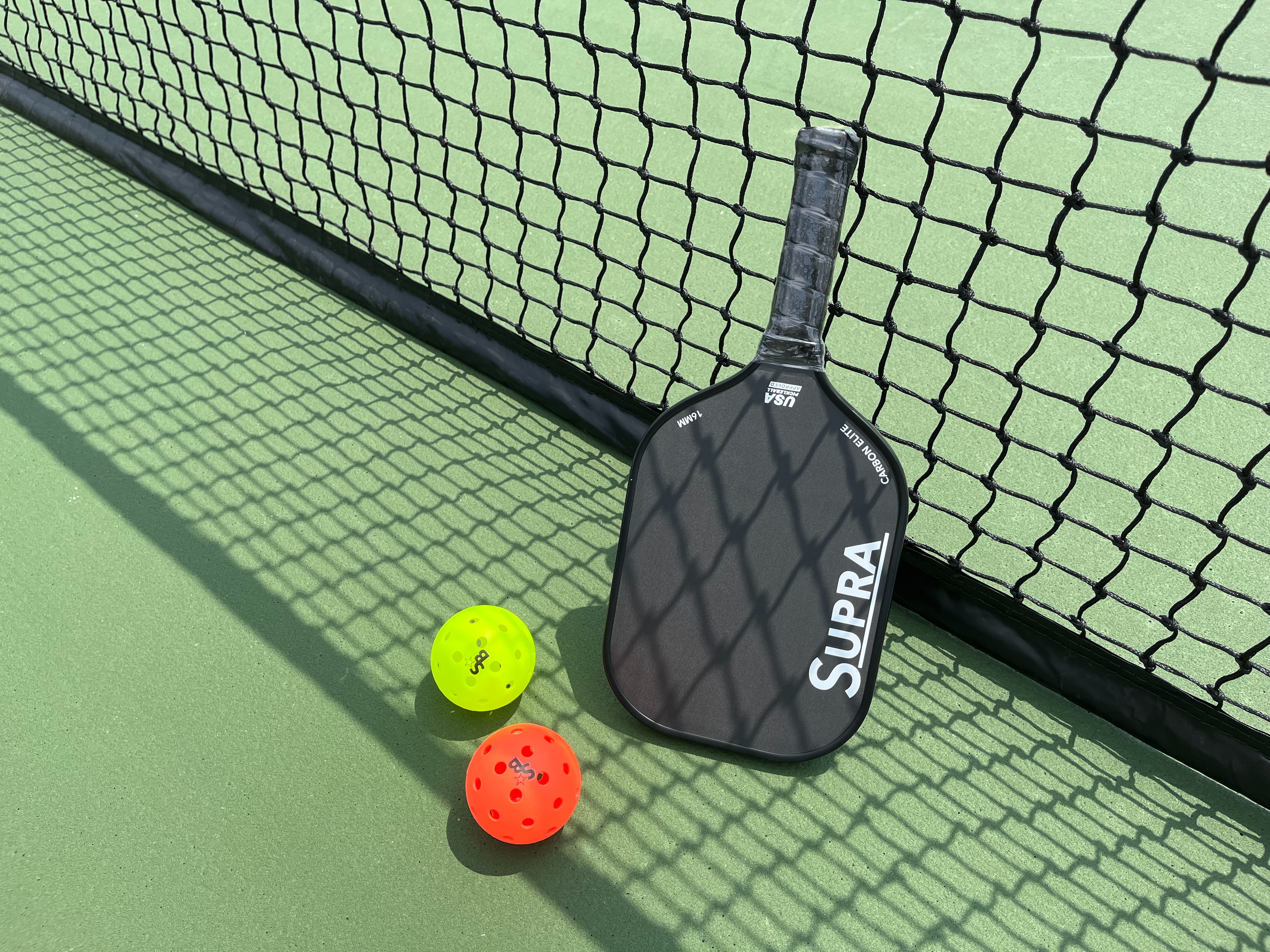 4. Repurposed Spaces
With a focus on sustainability, developers are re-purposing old structures such as churches, warehouses, and office buildings to create multifamily units, predicting the continued appeal of this adaptive reuse trend in residential development for 2024 and beyond.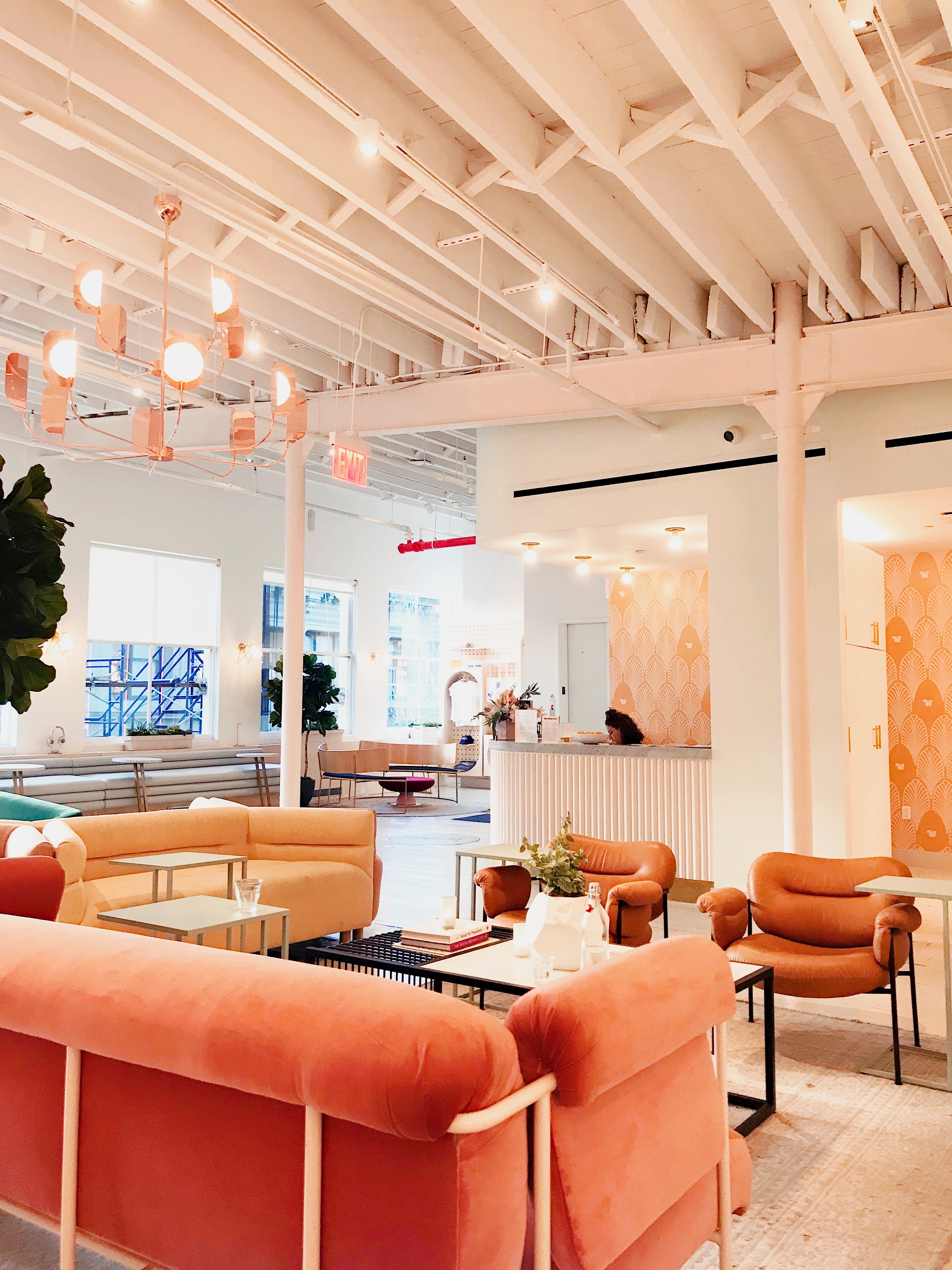 5. Upgraded Convenience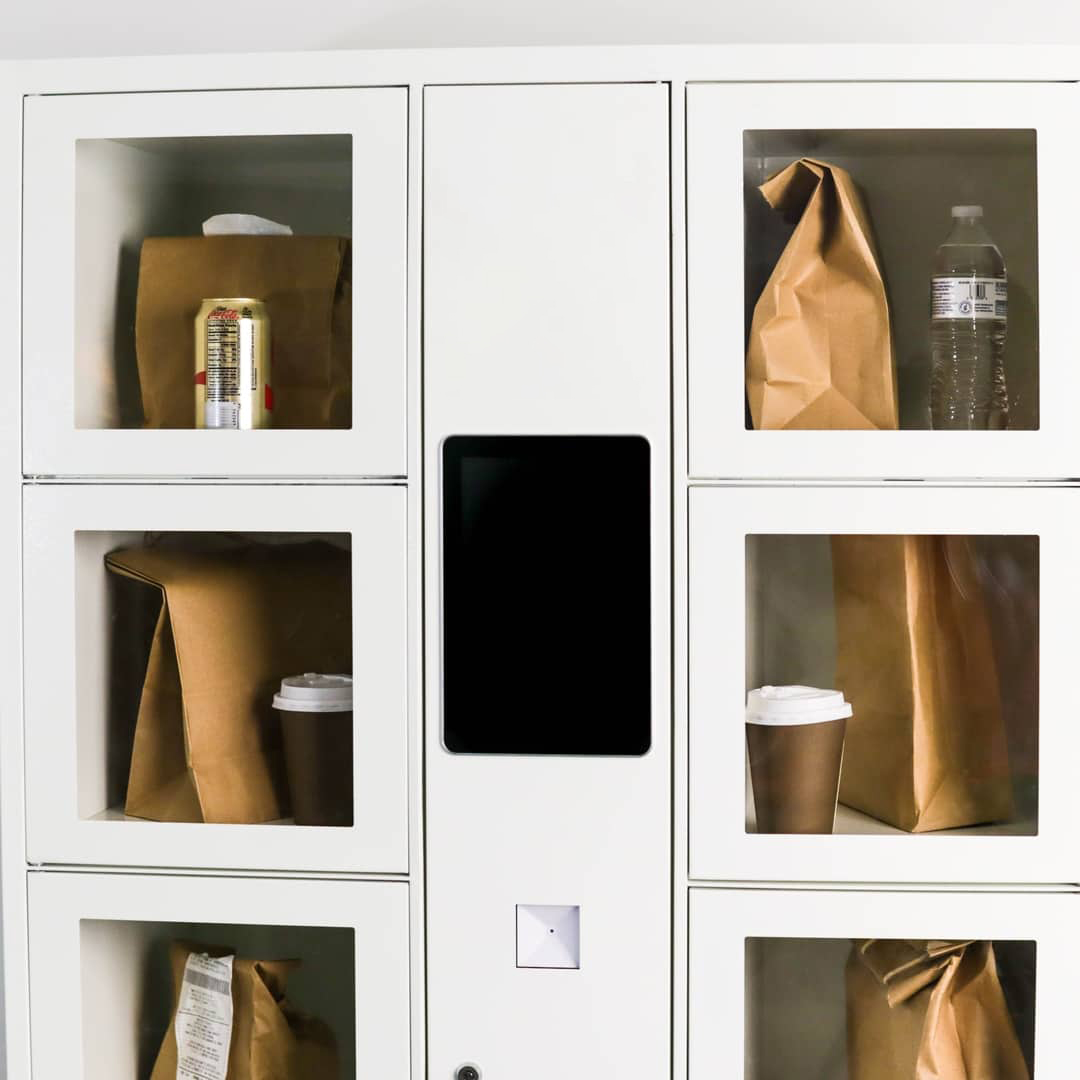 Amidst a package influx, creating secure and stylish storage is a must, given frequent resident visits. Following the mail room idea, developers are adding food delivery spots – think takeout, groceries, and meal-prep, all in a one-stop drop-off, like a mailroom but tastier, a trend gaining ground during and post-COVID
6. Micro-Units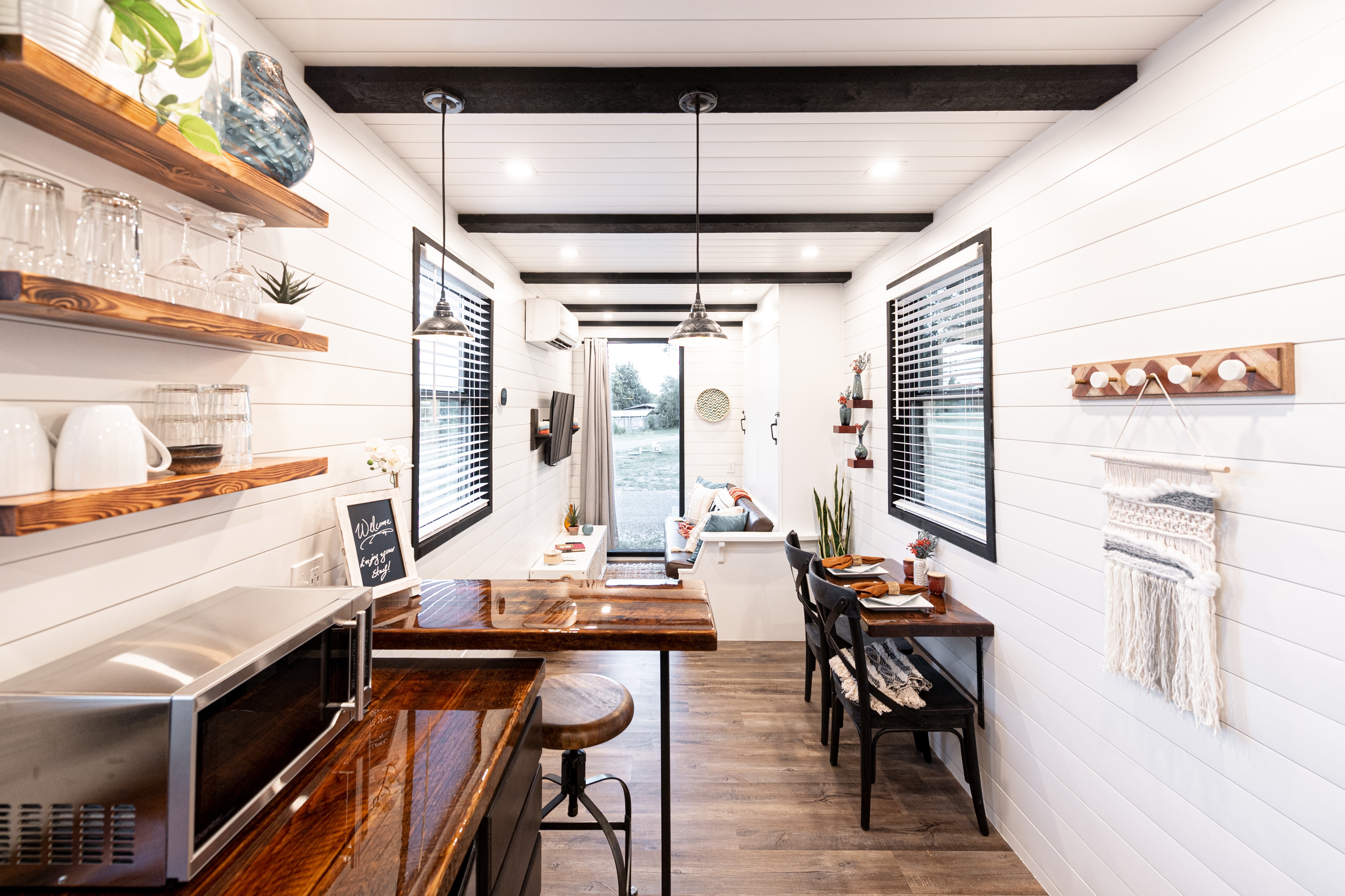 Because renters want affordability and a sense of community, those cozy micro-units are still on the rise in multifamily construction and design. They're all about bringing neighbors closer, with smaller spaces that encourage mingling and fitting in snug work nooks for those work-from-home days.
7. Enhanced Wellness
Developers are transforming wellness in multifamily communities, adding meditation, massage, and saunas for community and self-care. Gyms are evolving too, with active lifestyle spots like yoga studios, bike racks, and pet grooming, promoting physical and mental well-being.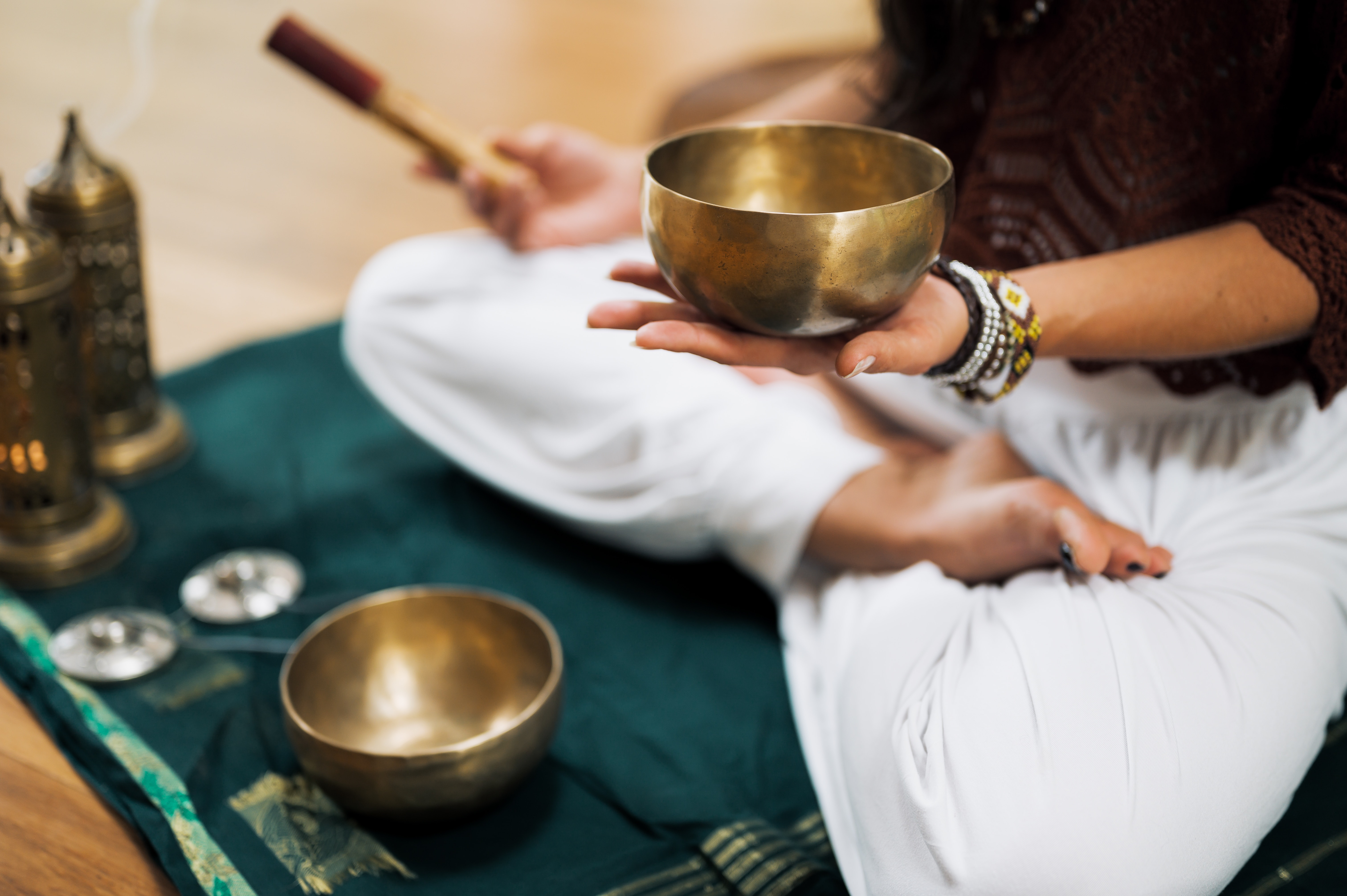 8. Charging Evolution
With electric cars on the rise, EV charging stations have become a must-have for developers. They're no longer just a bonus – they're essential for keeping residents happy and eco-friendly. Owners are also getting savvy with tech to make charging super convenient and efficient, all part of the community design.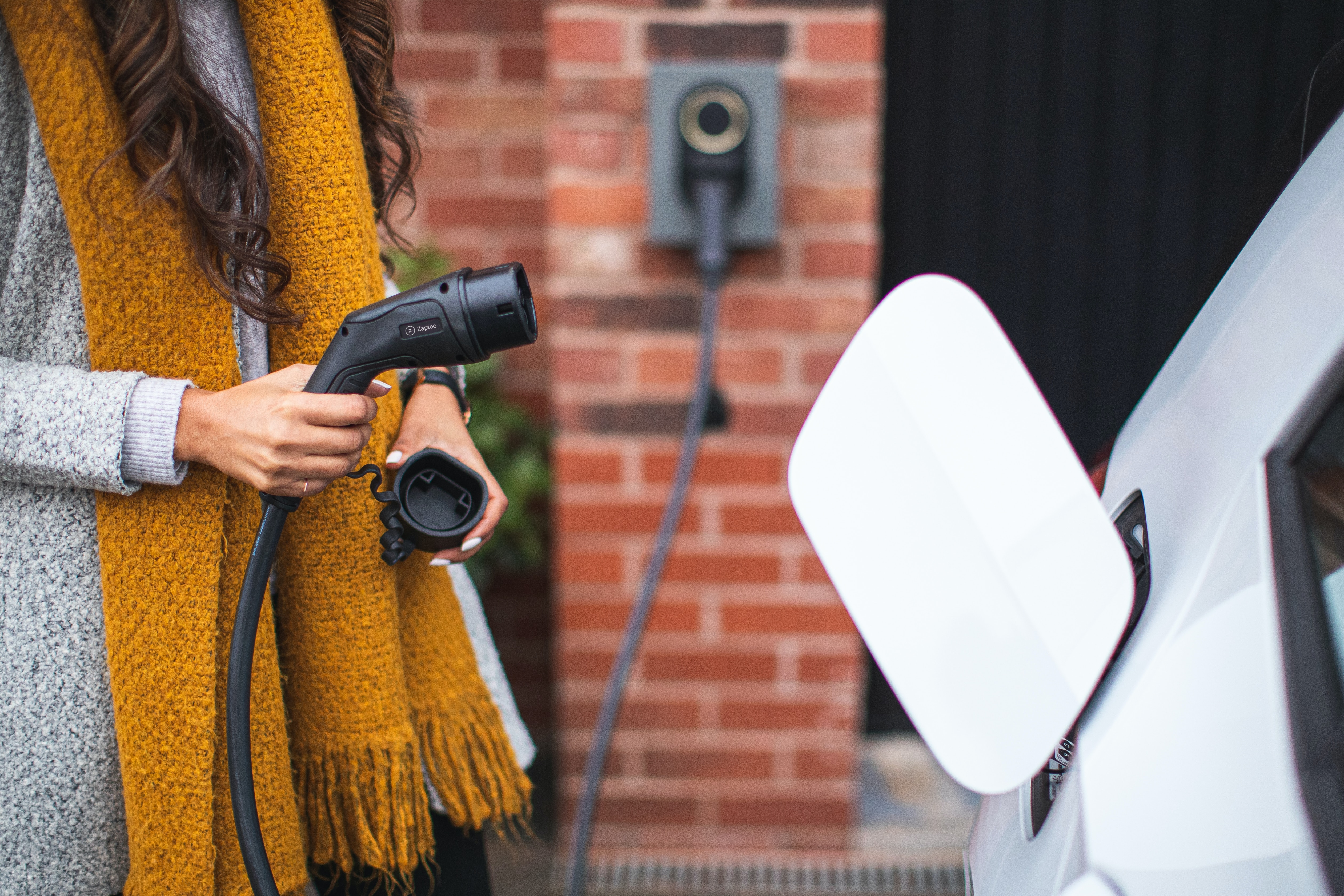 9. Advanced Tech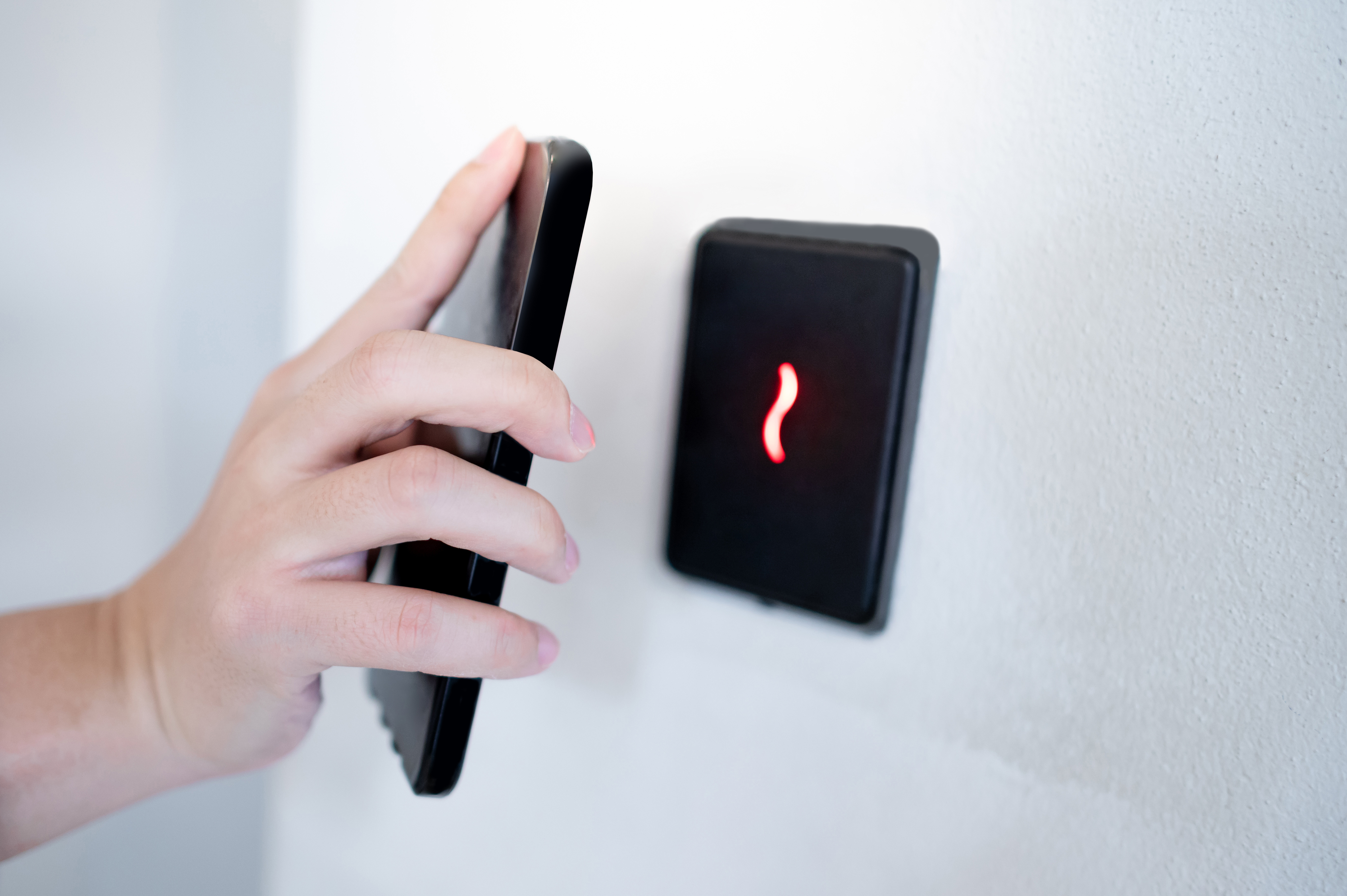 Multifamily technology progresses with smart elevators, virtual doorman systems, keyless locks, and more for enhanced convenience. You control access using key fobs, cards, or phones, with added visitor passcodes and streamlined service authentication.
10. Green Living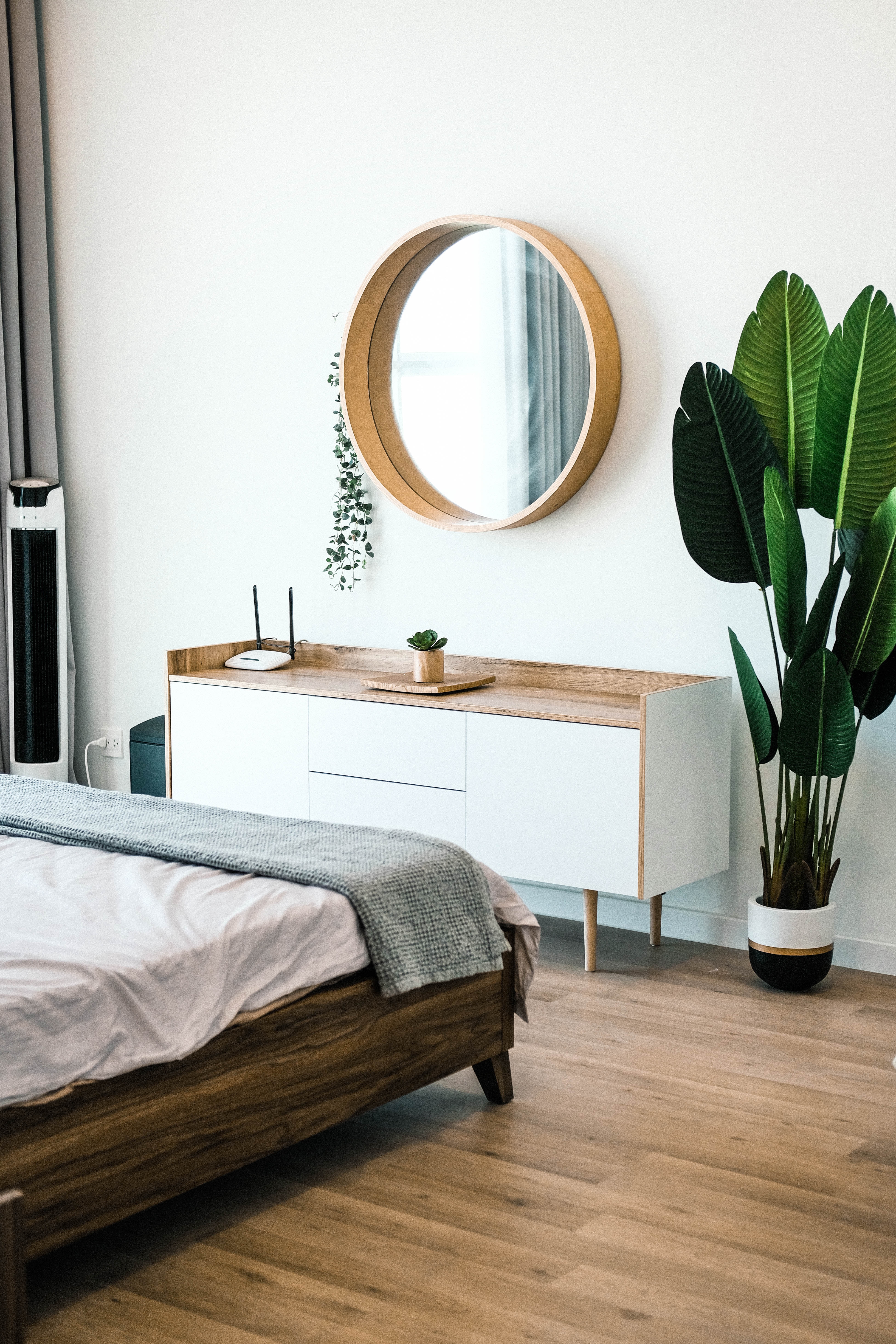 2024 shines a spotlight on sustainable design in multi-family spaces, embracing eco-friendly materials like wood, natural fibers, and recycled elements. Think energy-efficient lighting, environmentally conscious paints, and sustainable furnishings. Biophilic design, blending nature and interiors, is also making waves. By combining sleek aesthetics with green finishes, you can create impressive multi-family areas that balance style and environmental mindfulness, setting a fresh benchmark for conscious living.