ID Studios is proud to announce the promotion of three of our designers to the position of Senior Designer. In their role as Senior Designer, these three talented people build relationships with our clients and lead the development of designs that embrace the client's vision. Their enthusiasm and leadership have inspired others on our team to join them in earning this certification as well.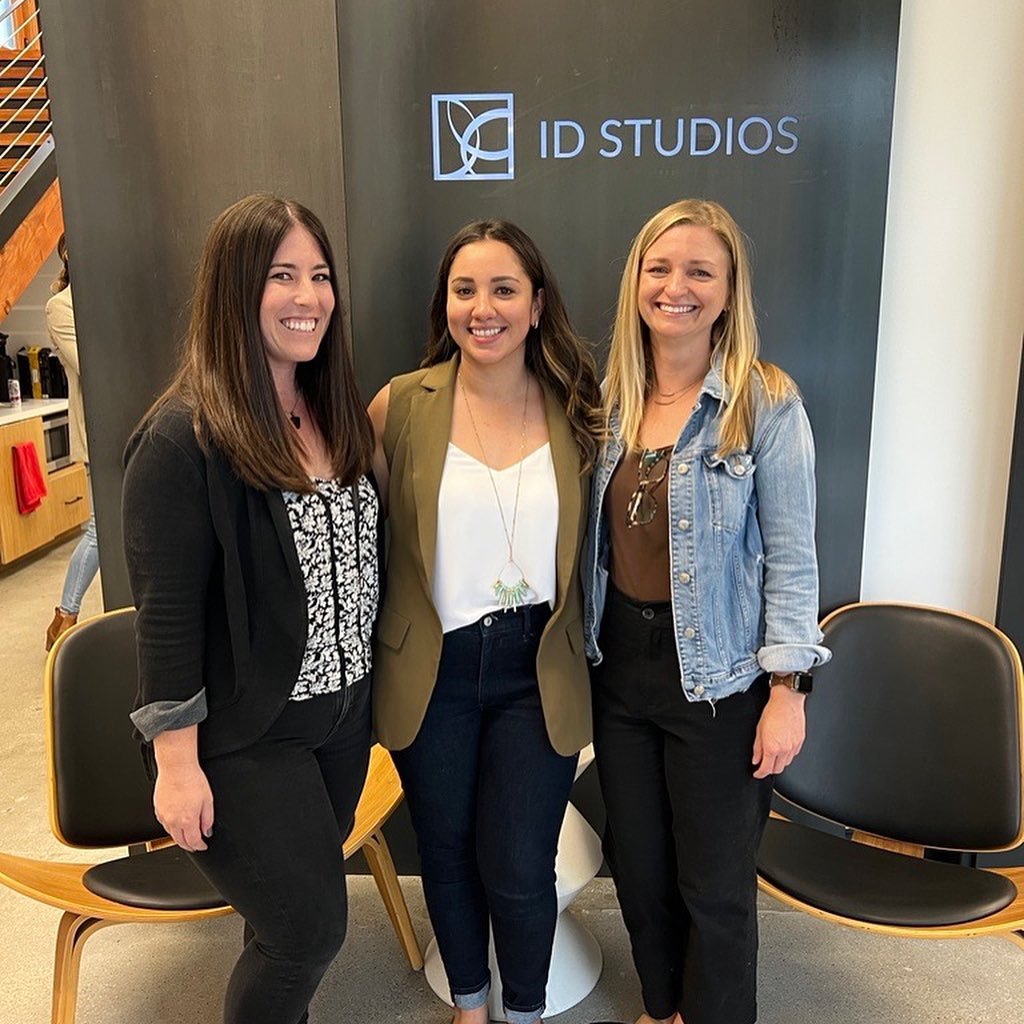 Dana Field realized Interior Design was her passion after getting a degree in Fine Arts from Westmont College. She moved south to attend the Design Institute of San Diego where she earned a BFA in Interior Design. She is now taking the lead on some complex lab and life science projects. She loves the sunshine in San Diego and doesn't ever want to leave. She enjoys visiting museums and galleries and The Getty is, "her favorite place in the world." She spends her weekends exploring new coffee shops and breweries and adventuring with her rescue pup, Keke.
Kassandra Becerril was already a mover and shaker when we met her at the Calibre Awards when her team was announced as one of the finalists for that year's IIDA Student Deign Charette Challenge. She earned her BFA in Interior Design from Design Institute of San DIego and we hired her soon after. She has since proven herself as a creative problem solver and a resourceful designer. As a San Diego native, Kassandra is a real adventure seeker and camping enthusiast and feels that traveling inspires her projects.
Lauren Vlach's creative & meticulous nature sparked her interest in the design world. She knew she wanted to be an Interior Designer early on in her college career and graduated from SDSU with a BA in Art with Emphasis in Interior Design. She believes the key to great design is to empathize with the client, so she can better understand how to provide design services tailored to their individual needs. In her free time, she loves exploring the nature San Diego has to offer with her two rescue pups Bud & Luna. Although her 2020 wedding plans were postponed due to the pandemic, she and her high school sweetheart changed plans and ran away to Hawaii this last Spring to tie the knot.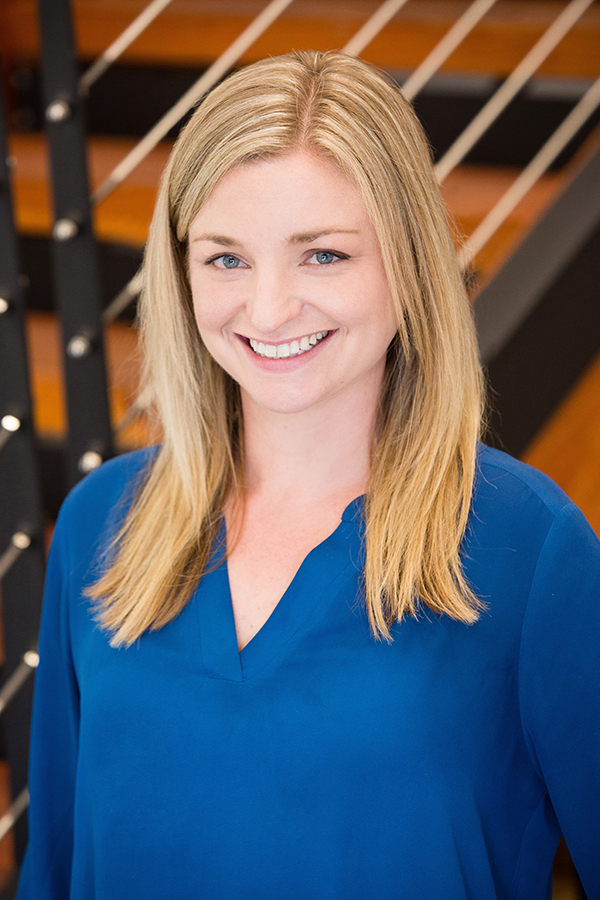 Congratulations to Dana Field, Kassandra Becerril and Lauren Vlach