ID Studios is proud to announce the launch of our new website featuring a fresh new design and a wealth of information about our services, projects, and team! After a year of perfecting and testing, we feel this redesign is a thoughtful reflection of our work, company culture, and growing accomplishments.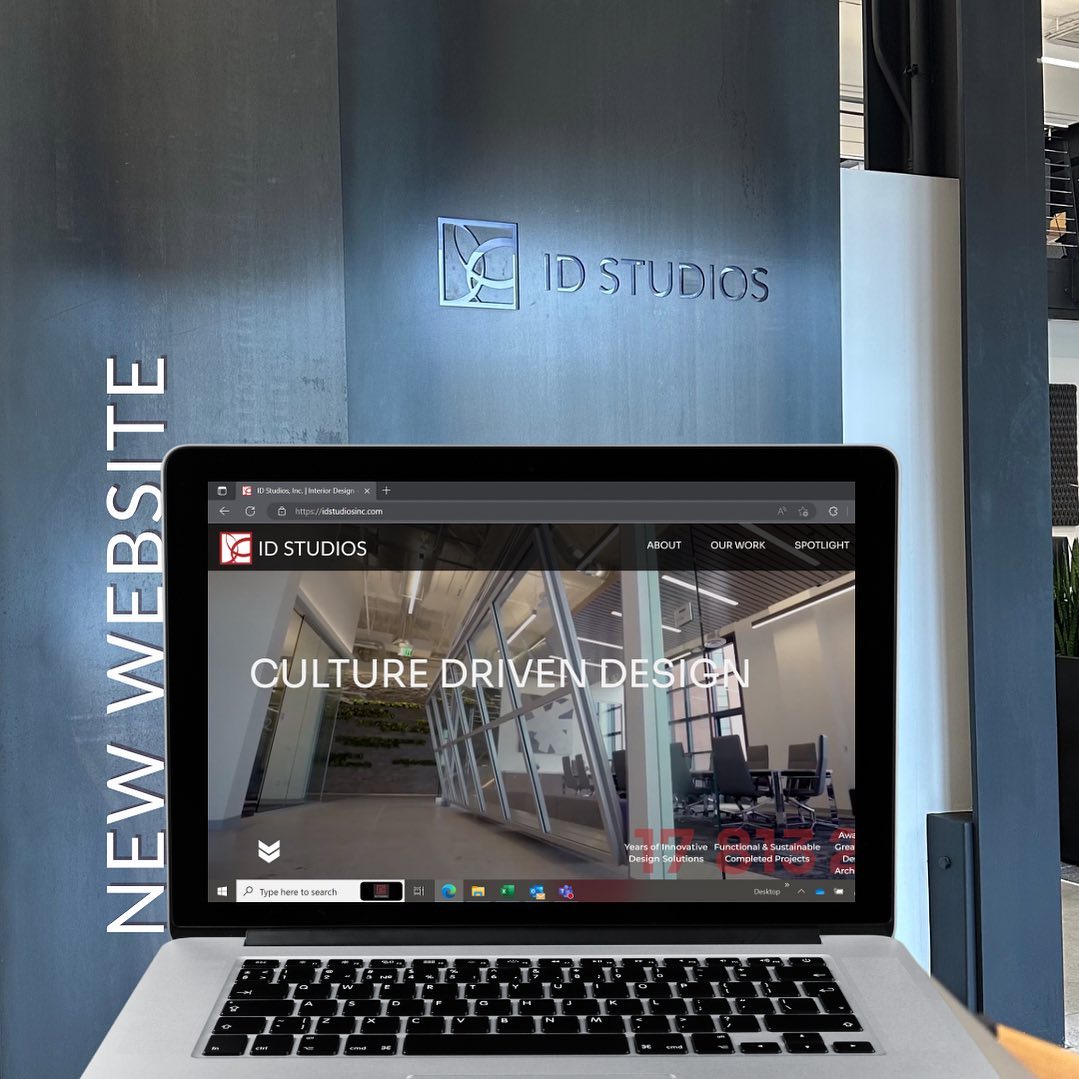 ID Studios was born in 2005 with a joint vision by the founding partners, to establish a design firm where creativity and work-life balance could not only collide but thrive.
Thank you to the designers and programmers at Syndicate Labs for the wonderful job they did at translating our vision and inspiration to our little space on the internet. Also special thanks to Studio 512, Brian Doll, Ian Patzke and Terry Sharp for editing and producing some of the videos on our website. And last, but not least, our amazing, creative-thinking, and talented staff.