Health, Social, and
Eco-Conscious Design & Architecture Initiatives
ID Studios takes a forward-thinking approach to every design project we collaborate on. To that end, we focus on sustainability, positive workplace culture, and the physical and mental health of those who will spend time in the spaces we design.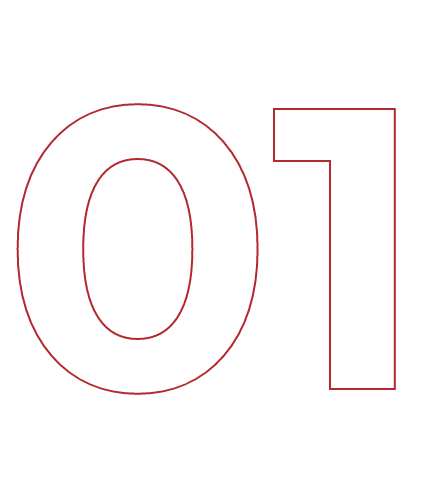 Sustainable Design Practices
Sustainable design practices are essential for achieving environmental, societal, and human benefits. ID Studios guides our clients to make informed decisions regarding sustainability, so you can achieve your vision while protecting the world's limited resources. Utilizing standards like the LBC Red List, NetZero, and LEED, we're also proficient in helping clients complete the necessary certification documentation.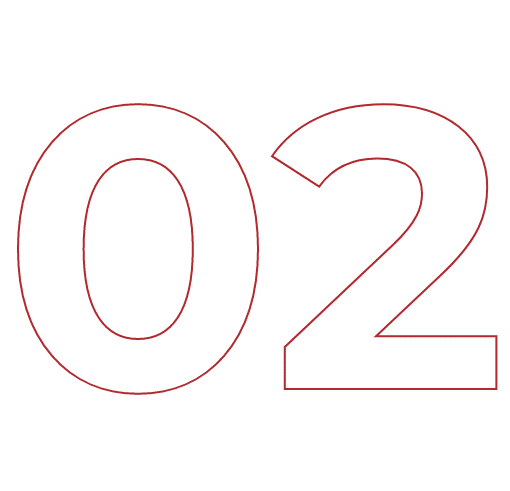 Employee health and safety have a massive impact on workplace culture and productivity. We use standards like Well Building Standards and Fitwell to prioritize individual health through green product usage and other practices that promote physical and mental well-being.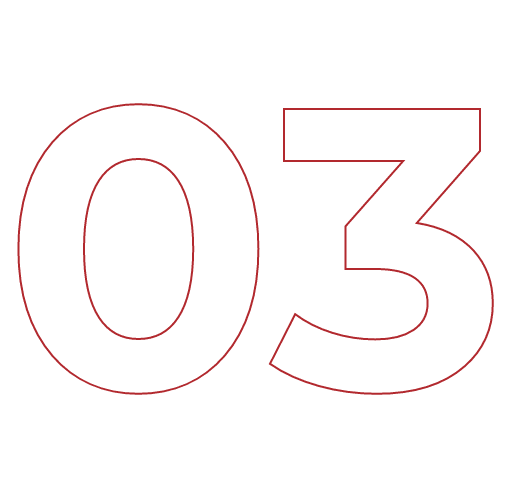 ID Studios embraces and values differing perspectives. Thus, we actively promote workspaces where everyone feels respected, valued, and equal. This empowering element of our workplace culture allows us to understand your needs and build meaningful connections with clients, colleagues, and our community.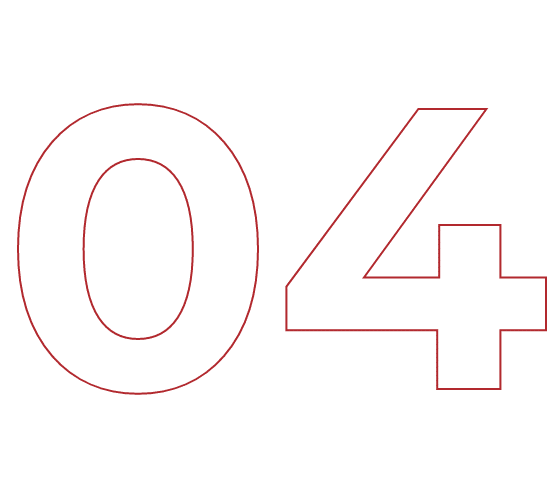 Each year, ID Studios gets involved with local organizations to help improve our community. Programs like Tables for Tots help the families of ill children through the Ronald McDonald House of San Diego. Food drives help support the hungry through the San Diego Food Bank. And local beach cleanups with the Surfrider Foundation help give our ocean-dwelling friends a safer place to live and our community a beautiful place to relax.
"Design creates culture. Culture shapes values. Values determine the future." ​